first sale begins on thursday , 11/26 , at 8am cst
BLACK FRIDAY is approaching
11.26.2020
10% off + free shipping on orders over $65
11.27.2020
40% off + free shipping on orders over $65
11.30.2020
30% off + free shipping on orders over $65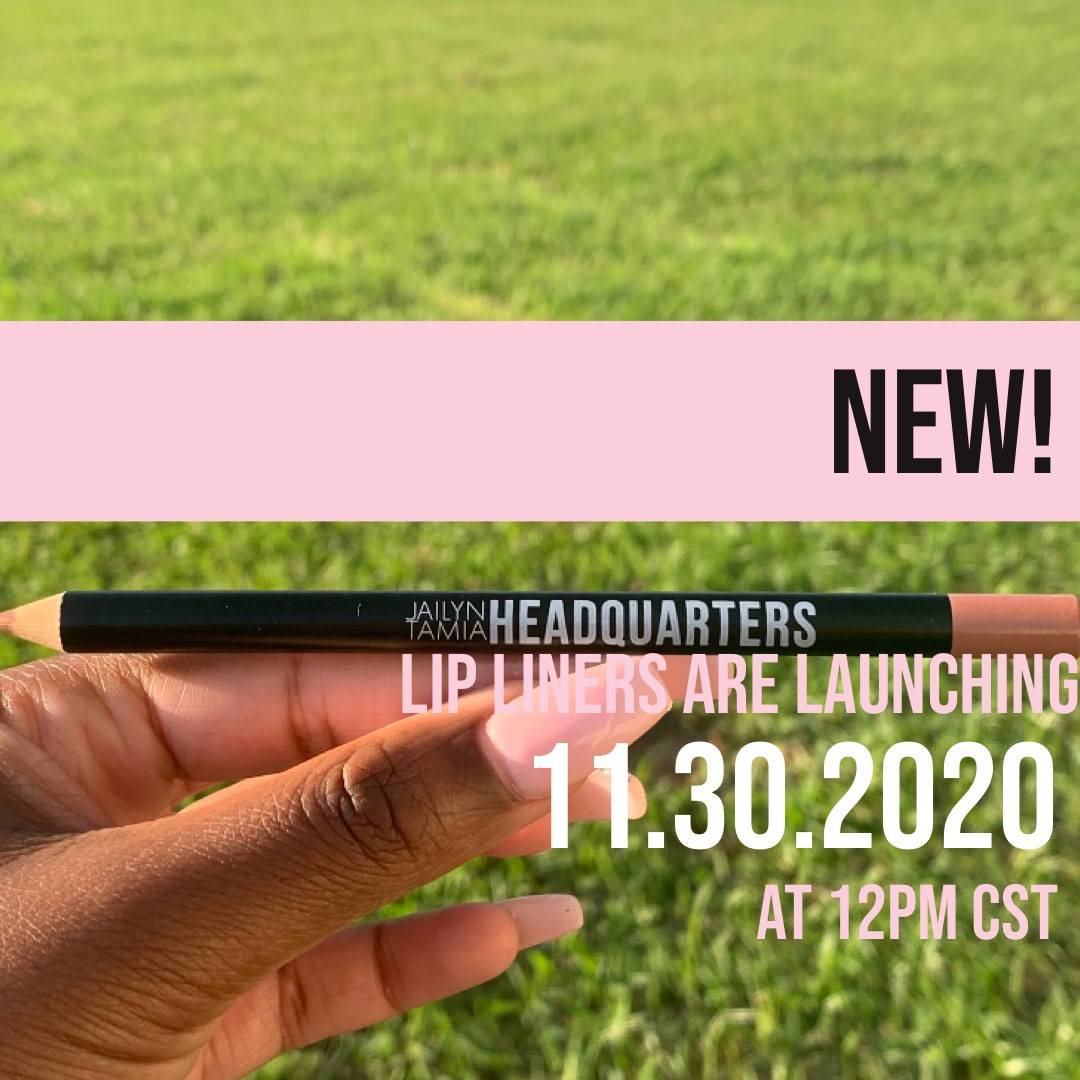 A message from jailyntamia
"MY FAVORITE THING ABOUT JAILYNTAMIA HEADQUARTERS IS THE MESSAGE BEHIND THE PRODUCTS. THETRUTH IS, WE ALL WANT TO LOOK GOOD OR A LITTLE BETTER THAN WE DID WHEN OUR ALARM CLOCKS GO OFF FOR THE FIRTH TIME AT 9:22AM AND WE REALIZE THAT IT'S MONDAY MORNING...AGAIN! I'M SURE YOU ALL KNOW WHAT I MEAN. AS LONG AS YOU HAVE A JTHQ PRODUCT ON YOUR SIDE, YOU'RE GOOD TO GO GIRL! ALL OF YOUR DAYS WILL FEEL LIKE FRIDAY'S. DON'T LET DAYS LIKE MONDAY KICK YOUR BEHIND. GRAB YOUR LIQUID LIPSTICK,, APPLY IT, AND GAIN YOUR POWER BACK. OUR PRODUCTS ARE LONG-LASTING SO YOU DON'T HAVE TO WORRY ABOUT HAVING TO CONSTANTLY REAPPLY THEM. THIS CONFIDENCE BOOST WILL LAST ALL DAY LONG, SIS! A LITTLE BEAUTY ENHANCEMENT ABD CONFIDENCE BOOSTING FROM JAILYNTAMIA HEADQUARTERS CAN GO A LONG WAY AND THAT'S THE TRUTH. I AM ABSOLUTELY OBSESSED WITH ALL THINGS BEAUTY AND ALL THINGS THE BOOST CONFIDENCE AND EMPOWER WOMEN.

want to be featured on our website or social media?
tag us @jailyntamiaheadquarters and use the hashtags #unlockanew you or #jthq.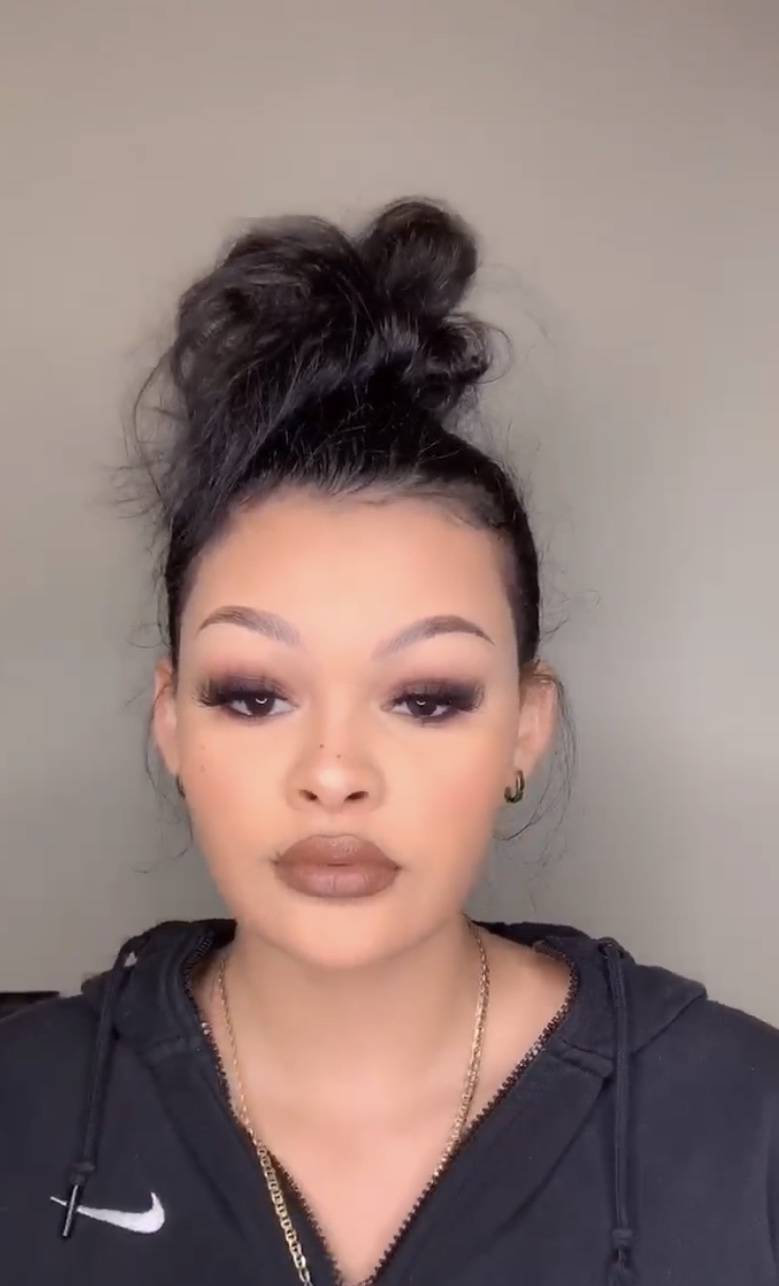 BLACK FRIDAY IS ALMOST HERE!
WHAT'S HAPPENING AT JAILYNTAMIA HEADQUARTERS FOR BLACK FRIDAY? SUBSCRIBE TO OUR EMAIL LIST TO FIND OUT!
NEW RELEASES, NEW PRODUCTS, AND THE BIGGEST SALE OF THE YEAR!